September 2020 – June 2021
Most modules consist of 7 classes of  90 minutes,  scheduled once every 15 days.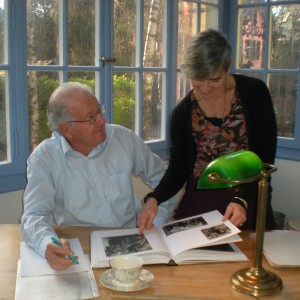 1 module, between 300.- and 500.- depending on the number  of classes
Register for 2 modules
Register for 3 modules
Not quite sure? Come along to the first class and decide if you want to continue
Visits and cultural outings consist of 2 classes, before and after the event:

Reduction for Culture & Loisirs members
20.- on each class (cannot be combined with other offers)
Cancellation policy
All cancellations must be made in writing. If a cancellation is received 15 days before the start of a session, the registration fee will be refunded with the exception of a cancellation fee of 35 CHF. No refunds can be made for late cancellations received after the deadline. There is no extra fee if a registration is transferred to a friend or colleague.